Another beautiful, but slower, week on the farm. Here is a review in case you missed it!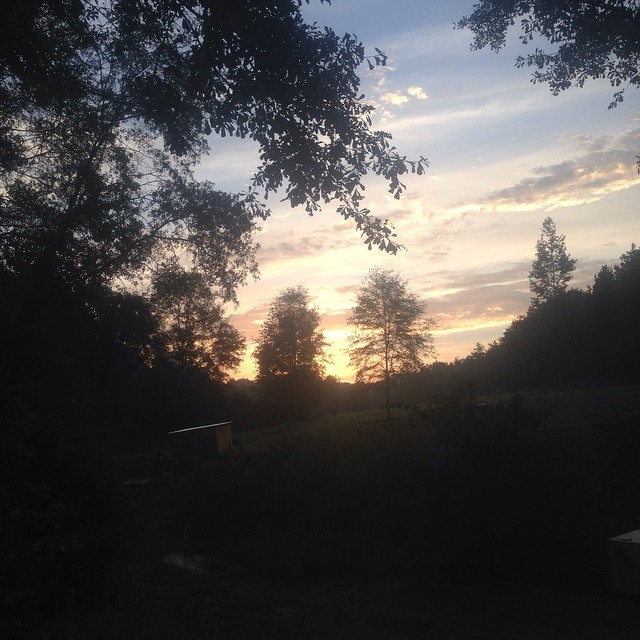 Just love these beautiful farm sunrises over our pasture of happy animals. Happy Labor Day everyone! How are you celebrating the "workingmen's holiday" this year? We did some working, Mr. Farmer on the farm, Mrs. Farmer at her desk job, and then went for a lovely evening cookout with friends!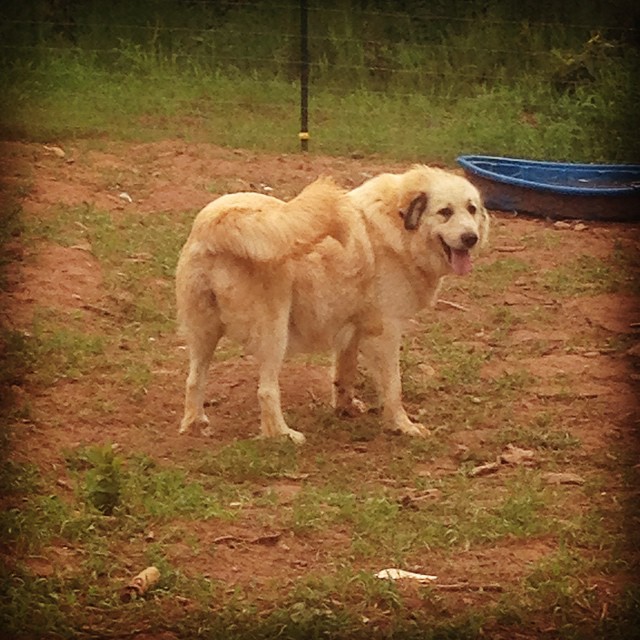 Kyia wonders: Does this baby bump make my butt look big? This was at only about a week left for this momma! She really enjoys her naps and belly rubs when she is pregnant (well always really). Always smiling!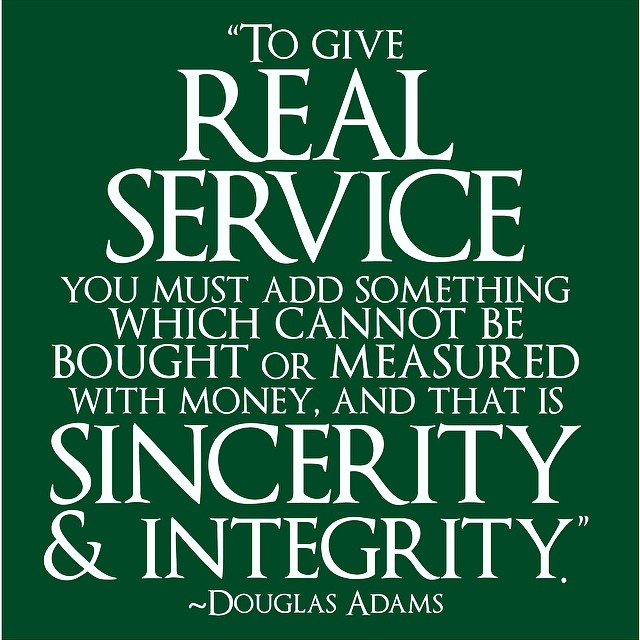 Something to remember when conducting any business. Sometimes reputation and integrity have to come before money, if not the money will stop coming. We had a reminder that not everyone works the way we do.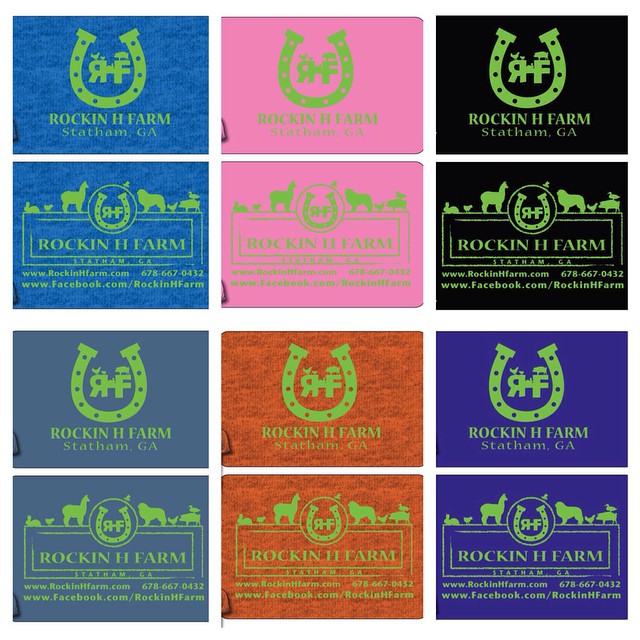 We still have shirts available! Sizes S-XL in most of the colors. $14. Please let us know if you would like one. Thank you everyone for helping #RepTheFarm!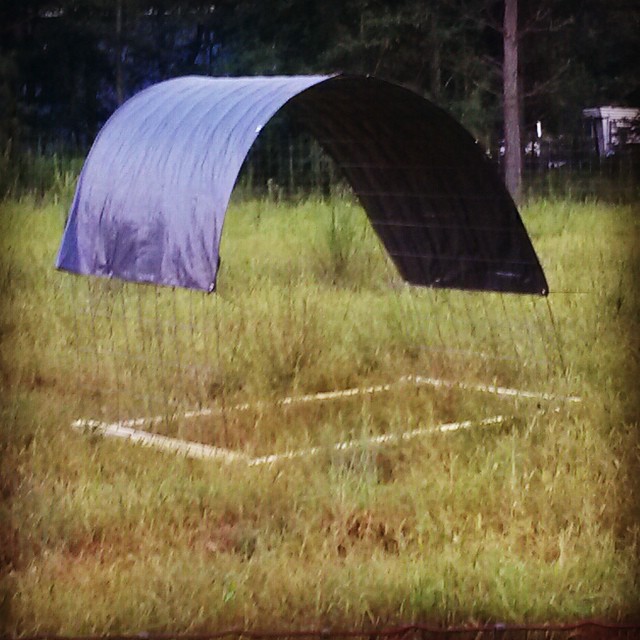 Mr. Farmer made a nice little shade shelter for the back pasture. There are a couple trees near the front of the pasture, but little relief for the back. We will make a couple of these to give the animals good shade back there so they will be more likely to stay grazing throughout the day!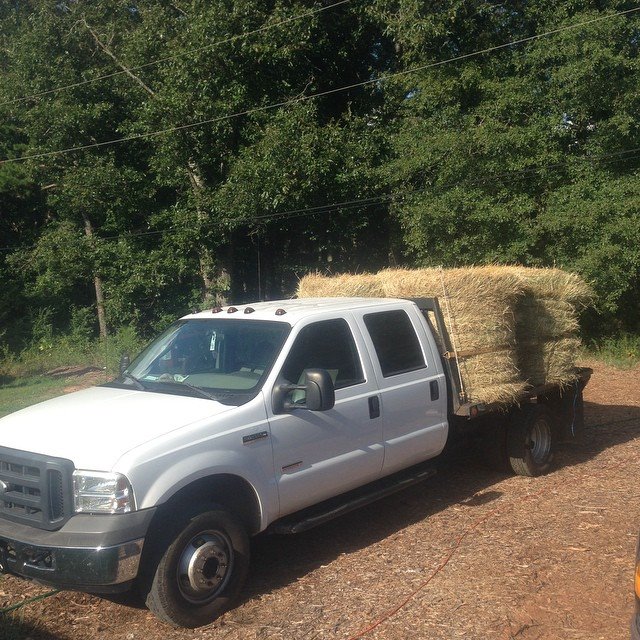 Saturday the Farmers processed 27 chickens for a client and stocked up on hay for the front pasture. We get beautiful rolls from a farm in Commerce. Long drive but we have some fun along the way and the hays is always worth it!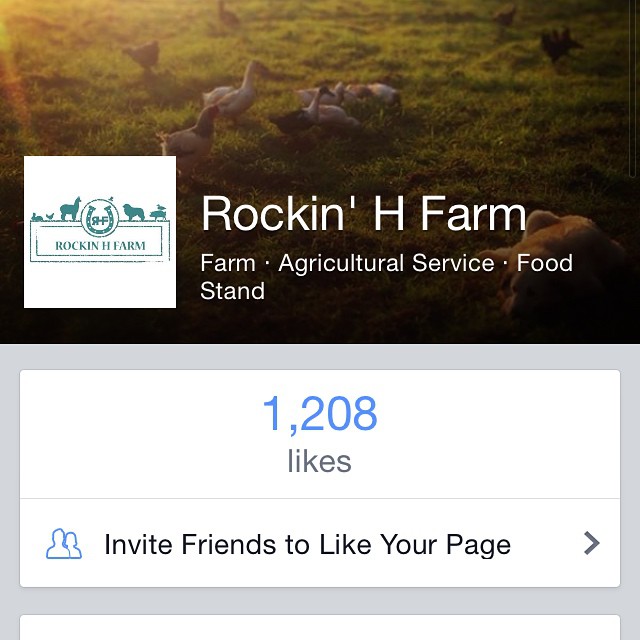 On Sunday we made it to our goal of 1200 likes on Facebook! We are so Thankful for everyone's support! Now who's ready for our giveaways?!
To Enter:
1) Everyone like this post
2) Comment with the top 3 things you would like to win
3) Share the post with your friends! (optional)Prizes are:
1) Free t-shirt
2) 20% off a purchase of meat, yarn, shirts, live ducks or rabbits
3) Free rabbit foot keychain
4) Free dozen eggs for eating
6) Free half dozen hatching eggs
7) $50 off a Pyrenees puppy (due this week, ready for new homes around Thanksgiving)
We will pick winners on Sunday Sept. 14th using a random number generator. Thanks again to all of our wonderful supporters and welcome to all of our new likers! Please continue to help us #RepTheFarm!
Things not posted on Facebook: We finally figured out a good plan for keeping the goats out of the chicken food.
We shipped off the Ancona hatching eggs. Only ended up with 11 so we hope they are able to get a good hatch. We are now taking time off from hatching until Spring.
We harvested and processed our extra male ducks we had growing out. They were molting, which we forgot until we got to the plucking part, so they are not as pretty as we would like. We will keep these for ourselves unless anyone would just love to have duck now.
We will be getting the rabbits harvested next Saturday. It's hard to get through everything with such a limited amount of time that both farmers are at the farm at the same time!
Hope you enjoyed our week in review! Come back next week, there WILL be puppy pictures!