The farm has been super busy the past 3 weeks! Mostly with PUPPIES, but also a variety of other fun things. Here are the last 3 weeks in review. Enjoy!
Kyia gave birth to 9 beautiful puppies on September 9th, starting around 4am. The first two were under the chicken coop!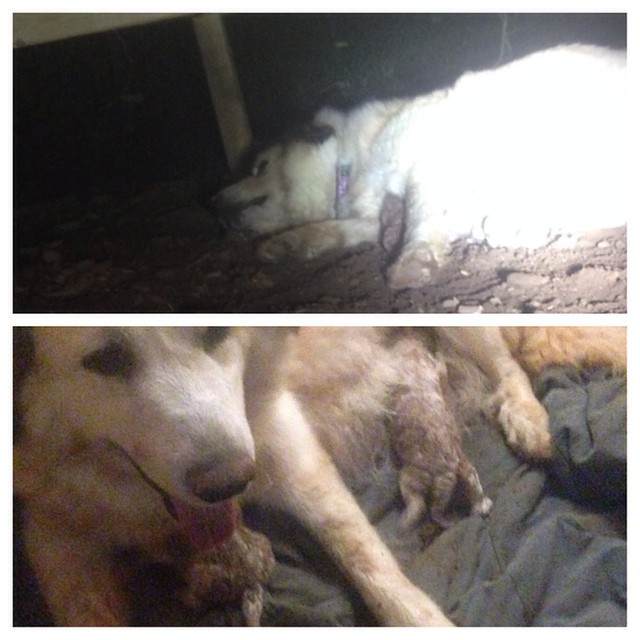 Everyone was moved to the welping house during a 5am check and the rest were delivered in the safety of the box. 7 females and 2 males.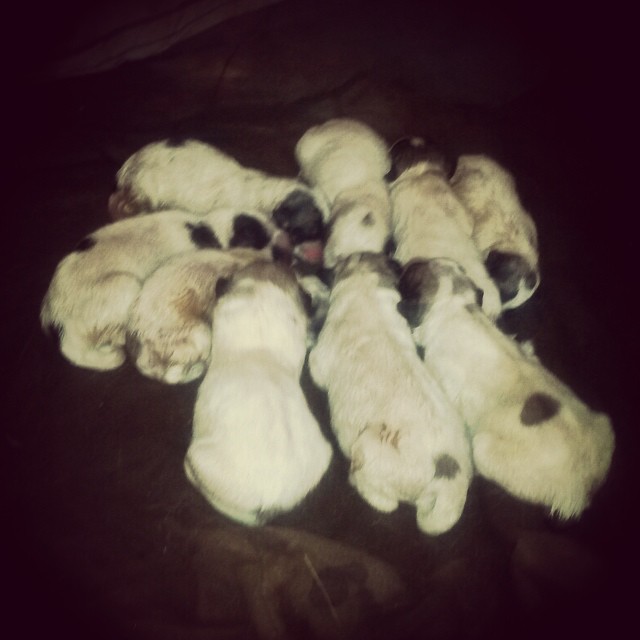 Daddy Kusko staying right by her side, fending off any bumps in the night. His bark is ferocious.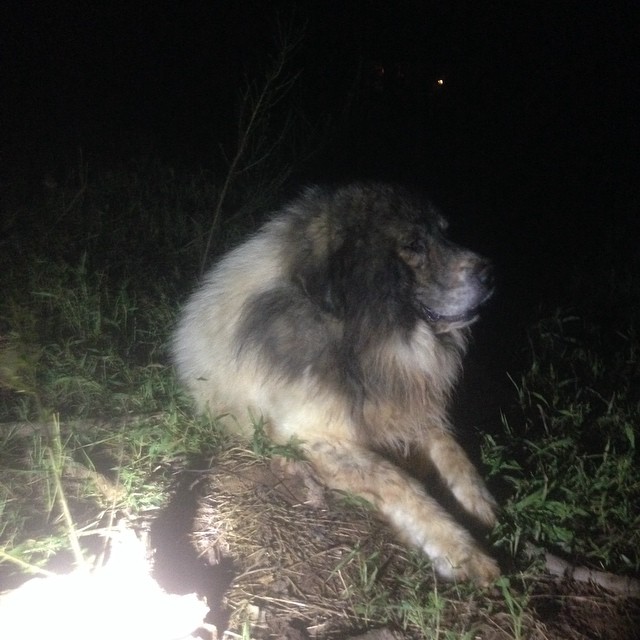 All were perfectly healthy and doing really well, until we found one lifeless that Saturday morning. We lost a pup. Best we could tell, she got under part of the bedding and momma laid on her unknowingly. Rest easy sweet girl. She was one of the prettiest with some neat markings.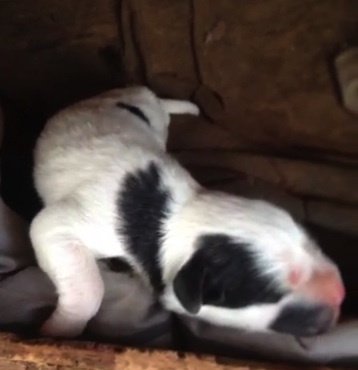 Some of the other animals were intrigued with the new arrivals. Glory, our Lamancha/Apline doeling, was quite curious and often snuck in for a better look.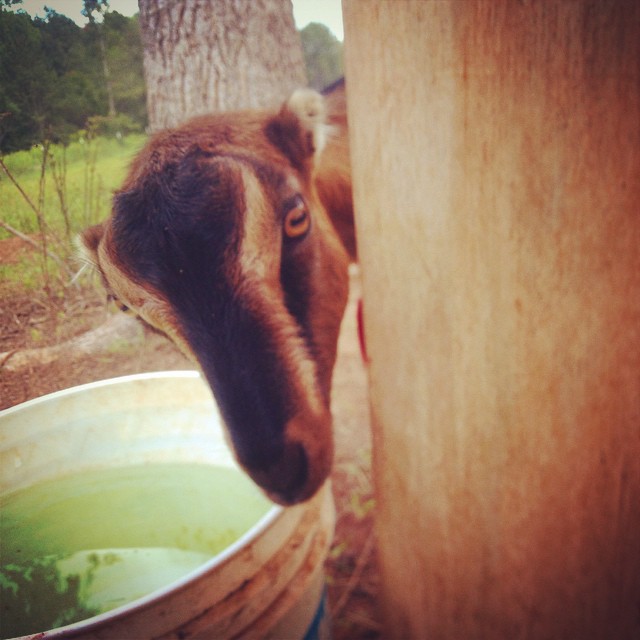 9/11 also came and passed. A day that strikes us a little different than it may others, for Mr. Farmer is also a Firefighter. This is what we reflected on that day… 343 firefighters, 60 police, 2 paramedics and a total of 2,977 Americans lost their lives 13 years ago. Today and everyday we remember and honor those brave souls who were the heroes running in when everyone else was running out. Everyone remembers where they were that day, the horror is relived each year. We encourage everyone to continue to remember. The pain- the fear- the fallen towers- the lives lost- the heroes- the survivors- the families devastated- our nation forever changed- our nation reunited.#NeverForget. FDNY343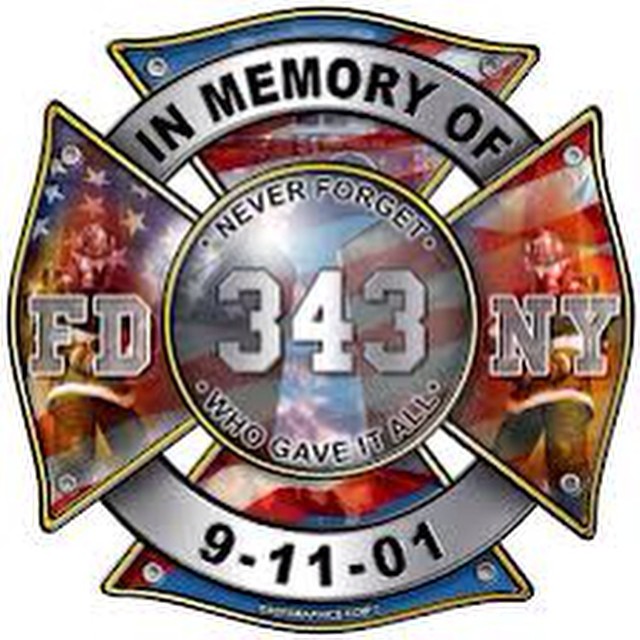 We had the drawing for our Facebook giveaways and 7 lucky winners received some great prizes! WINNER WINNER CHICKEN DINNER!
And you can't have 3 weeks of updates without a gorgeous farm sunrise in here somewhere!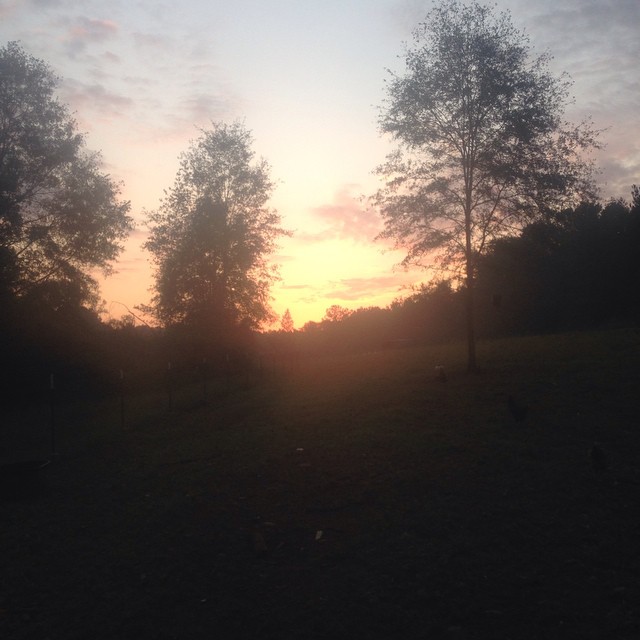 We also moved our last batch of ducklings for the year onto pasture at 4 weeks! They are loving it. Those little boogers are so fast, we can never get a clear picture of all of them!
And in case you were wondering… We are overflowing with EGGS EGGS EGGS! We have lots of eggs! Please let us know if you would like some. We are low on duck, but have lots of chicken eggs!
Full Chicken dozens are $4.
Half Chicken/Half Duck dozens are $5.
Full Duck dozens are $6.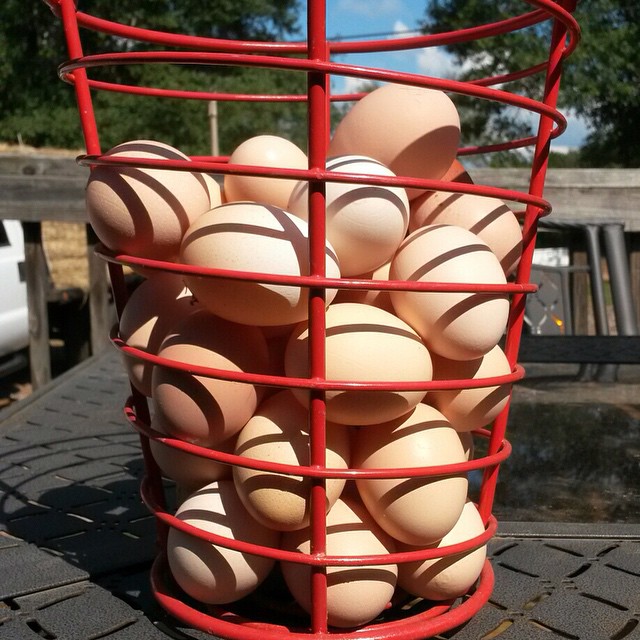 Last weekend we went exploring our woods we will soon be clearing and found this beat stump/roots in the creek. Not sure if it was cut years ago or if the water rushing around it eventually ate at the tree and made it fall, but really neat looking now! The area of the creek we are acquiring runs a bit more swiftly than the part we have now and is beautiful and peaceful to listen to. Love it!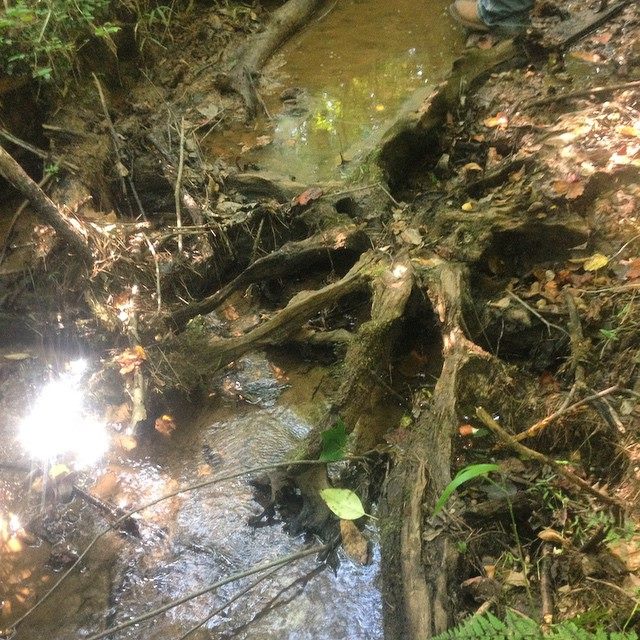 We've also been taking inventory of rabbits again. We are starting up our breeding again after our break during the hot months. This is one of our nicest does, though she is looking a little rough right now due to molting. She is one win away from Grand Champion!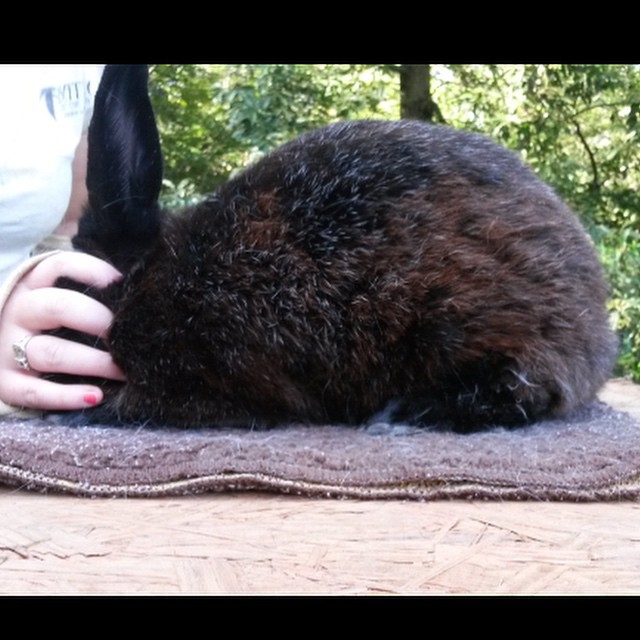 IT'S FALL Y'ALL! We celebrated the Autumn Equinox last week. Mother Nature knews how to honor it right! It was a crisp 54* out that morning and has been very mild weather since. It's wonderful! Fall is the farmers' favorite time of year. Happy Fall Y'all!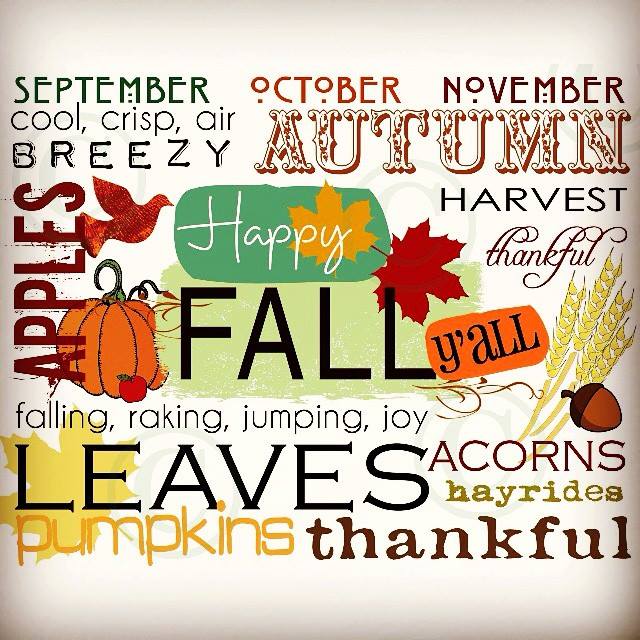 Our newest selection of Ancona duck breeders went out with the rest of the flock too. Lilac, chocolate, and blue hens and chocolate and black drakes. We have a total of 17 Ancona breeders now! One more young batch to grow out and then we are done until Spring. So excited to see what these beauties produce for us next year!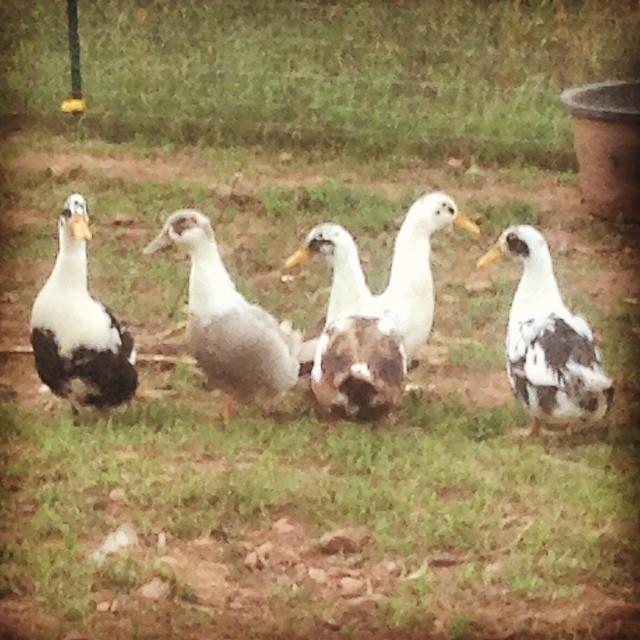 And finally, a fun collage of some of the great puppy photos we post daily. Really, even if you aren't a Facebook person, you should check it out daily just for the cuteness! And share us with your friends. Sharing is Caring!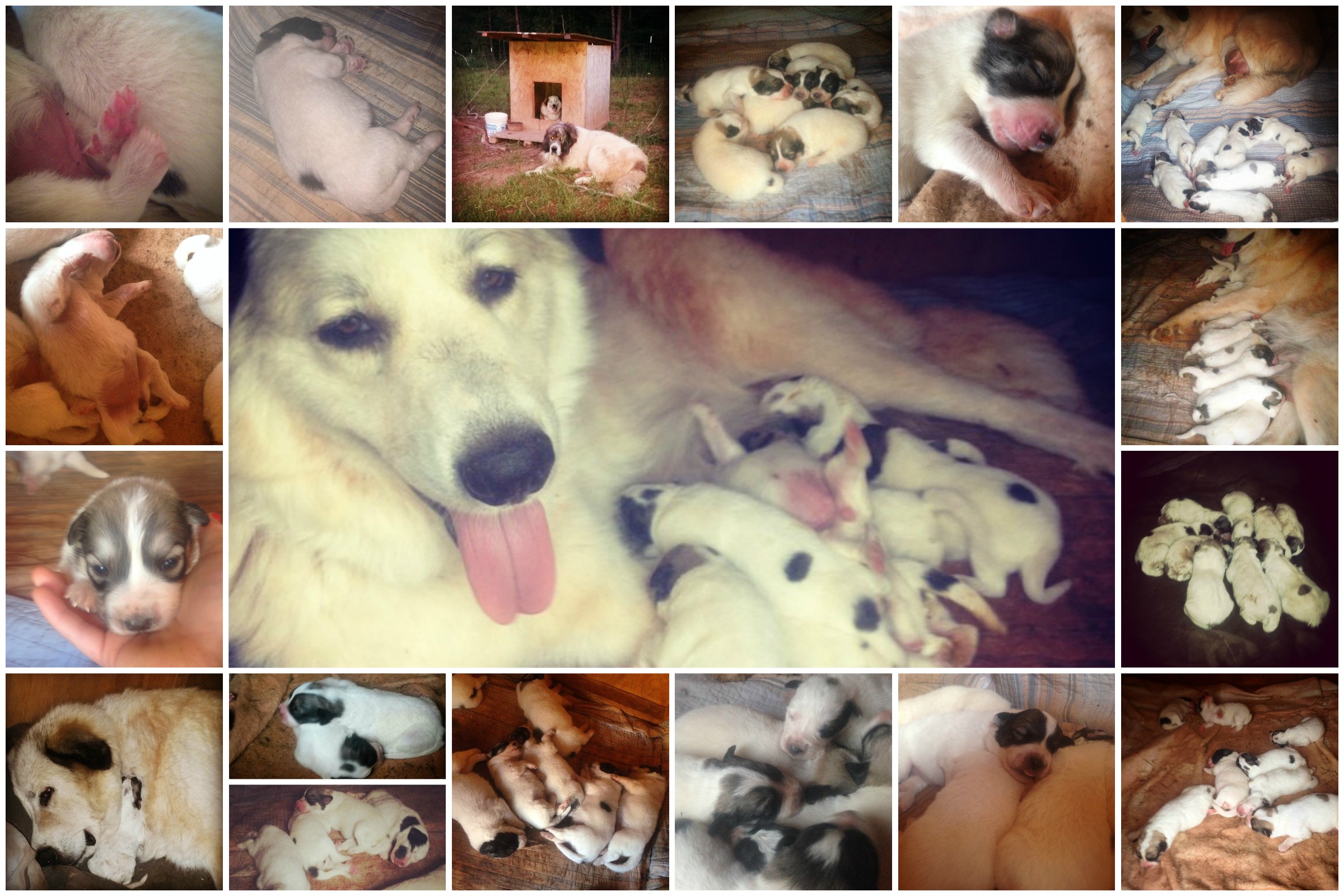 We are now accepting deposits of $150 to hold one of our beautiful
colored Pyrenees pups. We only have 4 females and 1 male left!
New owners will get to pick their pup in the order we receive deposits.
Puppies are $425 total and will be ready around Thanksgiving.
We nurture our puppies until 10 weeks to ensure the best natural health
and social skills from mom and siblings. They will have had their first vet
visit and are also fed a nutritious no wheat, no corn, no soy diet to
prevent unnecessary allergies and promote great health.
Please let us know if you are interested in adding one of these beautiful
puppies to your farm and family!
Hope to see you around next week. Have a wonderful start to October!