Rockin' H Farm started with three Honeybee hives established in 2013.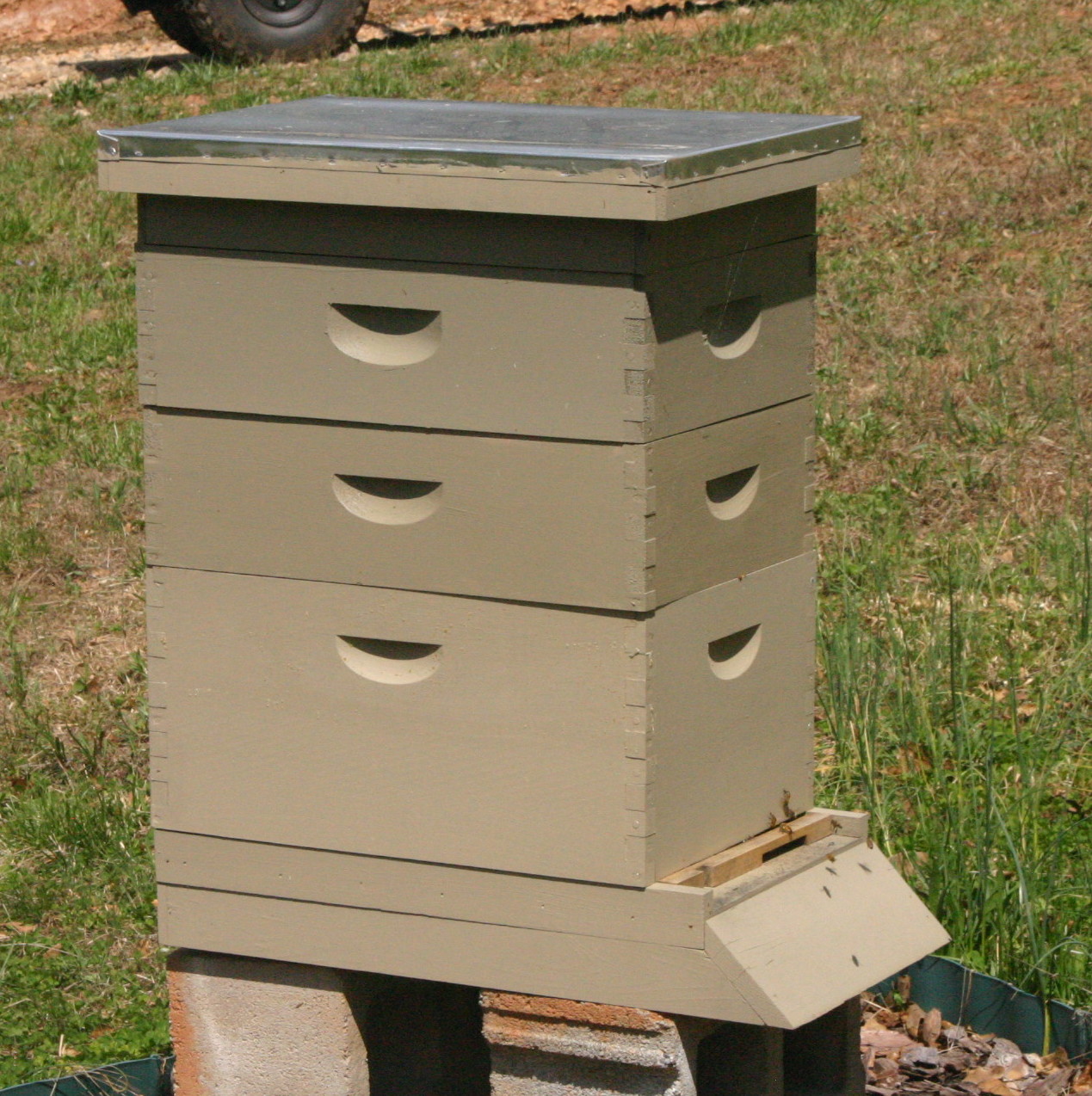 We unfortunately lost two of these hives in the cold snaps in early 2013 as they froze trying to care for their brood. Our one strong hive that survived then split, leaving us with 2 hives that are going strong as we enter 2015.
We have a limited supply of our local honey available now.