Another Wonderful week on the farm. Here is a review in case you missed it!
Beautiful sunrise for a beautiful Sunday. Went to a client's house to finish a fence. Lots to do!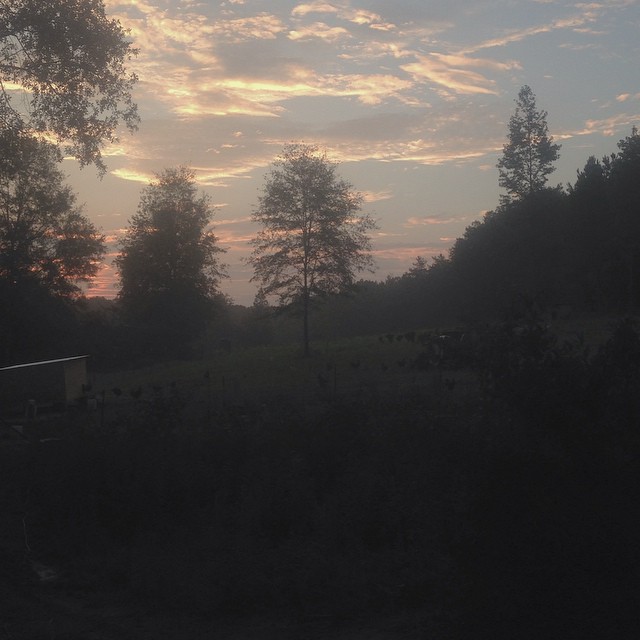 Our Silver Fox rabbit kits are getting big! Time to go through one batch and decide on keepers. Other batch will be ready in another week or two. We will have a small supply of rabbit meat available in the next couple weeks. We will start breeding up again this week too. More babies in just a month!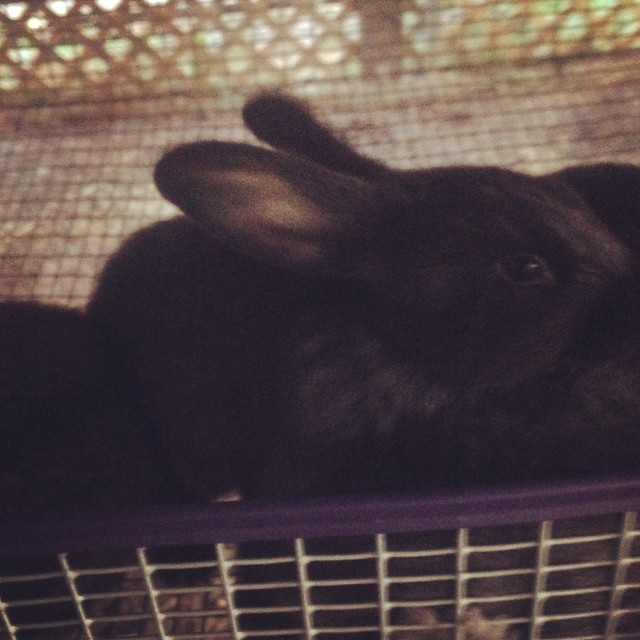 Our big bad Great Pyrenees male, Kusko, is apparently afraid of lightning. We had a pretty bad storm last week and he somehow got out of the pasture. Found him on the porch and put him back in the pasture and turned on the electric fence and he still got out again! Went looking for him the next morning and after an hour of searching and calling for him, he comes strolling through the yard like he owns the place. Crazy dog. He is now sleeping in the back pasture with his girlfriend, Kyia, under the chicken coop. Here's hoping he is happy staying with her and won't decide to get out again.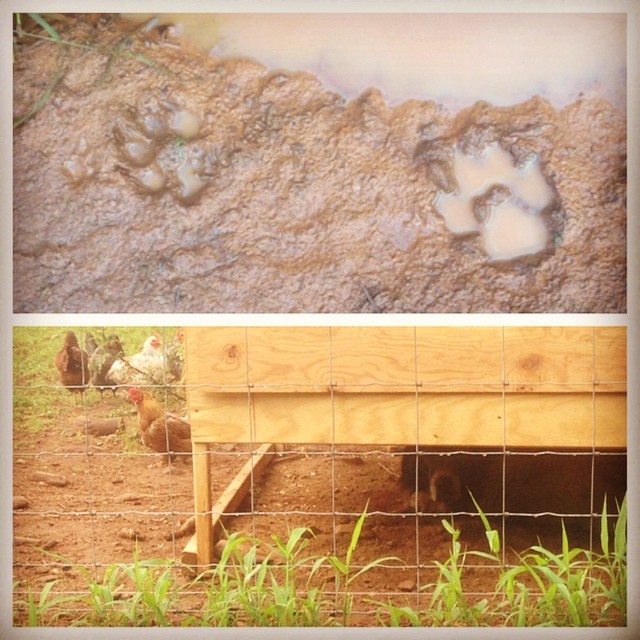 We hatched 13 ducklings last week. They move so quick! Hard to get a good photo. This is our last batch for a bit. Will start back up in a month or two. We have to find where our ducks are laying their eggs first! Looks like there may be another lilac in there!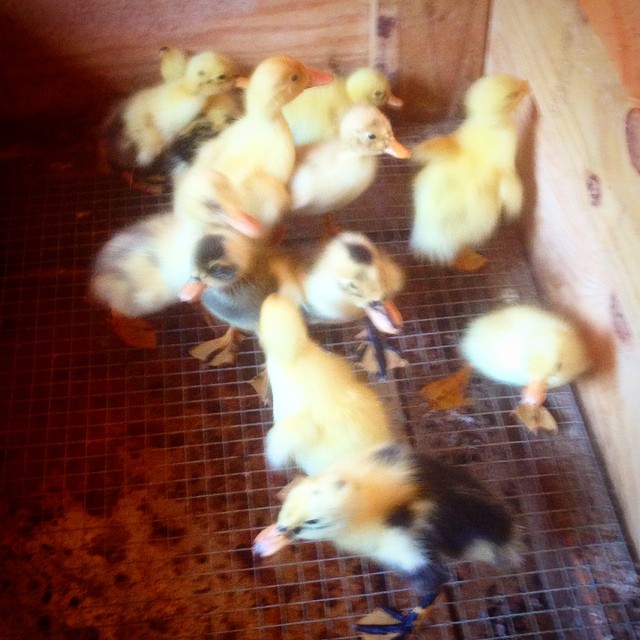 Found a 5ft King snake in out duckling brooder. Ate 4 before we found him. Caught it and took it several miles down the road to a different county to make sure he didn't come back. Love that they keep mice away but not really happy we lost 4 duckling to him. Life on a farm…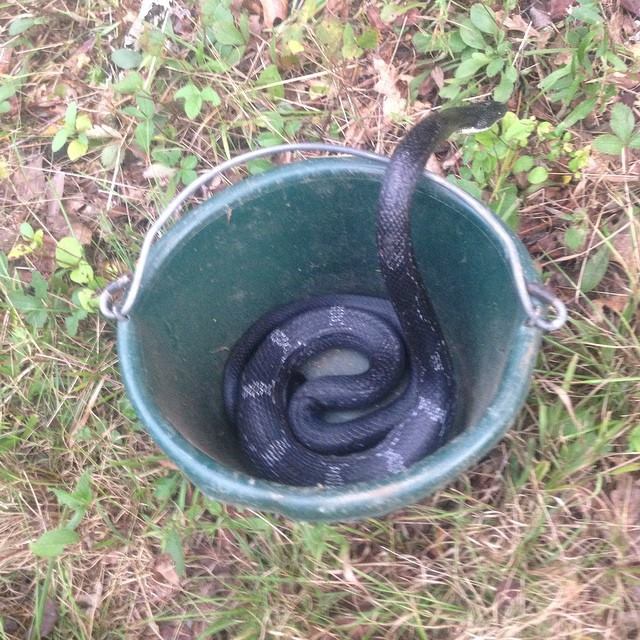 Evaluated our oldest Silver Fox litters last week. This one looks like a keeper! Now to go back through and find it. Hoping it's a doe!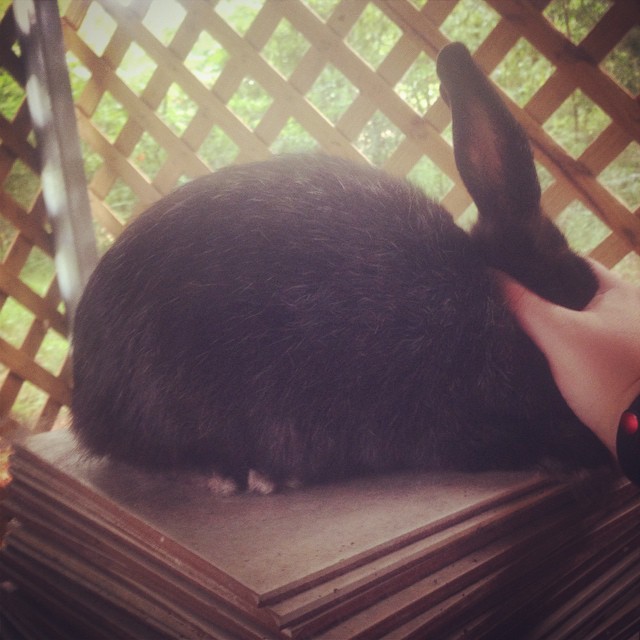 Sneak peak of some new yarn that will be going up on the #Etsy shop soon! It's called KoolAid and it's beautiful. Some other fun ones to come also!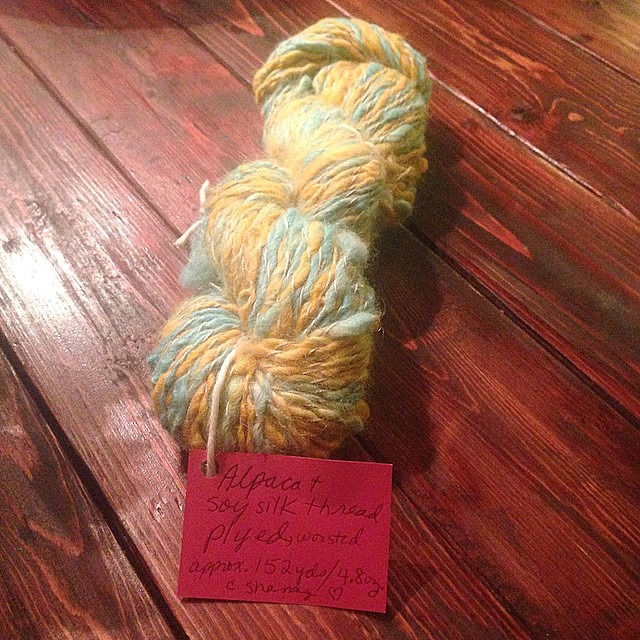 We finally brought our goats home! One Nigerian Dwarf doe in milk, Moon, her wether buckling Oreo, and a young Alpine/Lamancha doe, Glory Belle. They are enjoying exploring their new home and each other!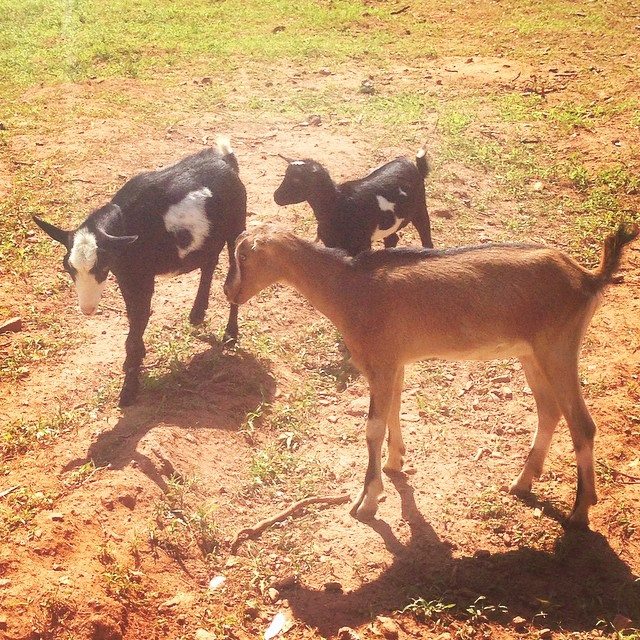 Our one-hour milkstand! Moon approved. We ran out of textured paint for the floor but other than that it is ready to go! She does wonder where the food is though.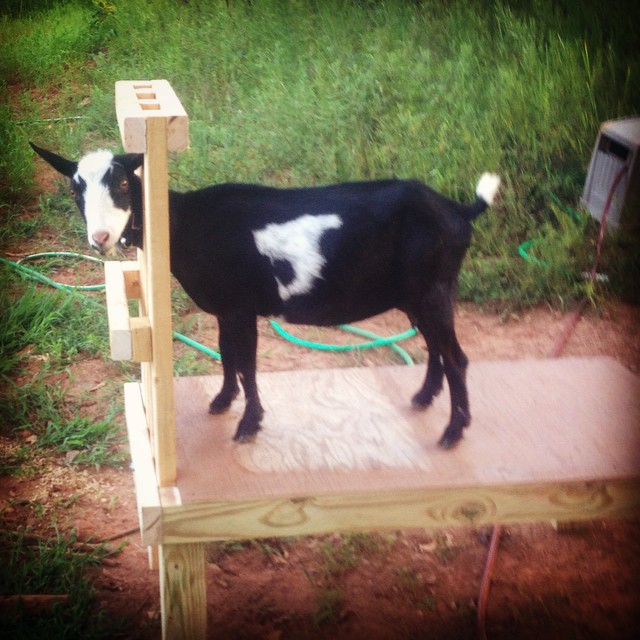 That was our wonderful week on the farm! Hope you enjoyed the overview! Come back next week to see what kind of fun we get into.